We have sure had our share of sadness the past few weeks. First my husband's great aunt Mary passed away. Last Tuesday his grandmother passed also. Then on Friday I had to have my Kitty B Crazypants put to sleep. We're ready for some happy times.


L-R: Aunt Mary, Gram and Phoebe
This was the first time we brought Phoebe to visit after she was born. She was only two weeks old.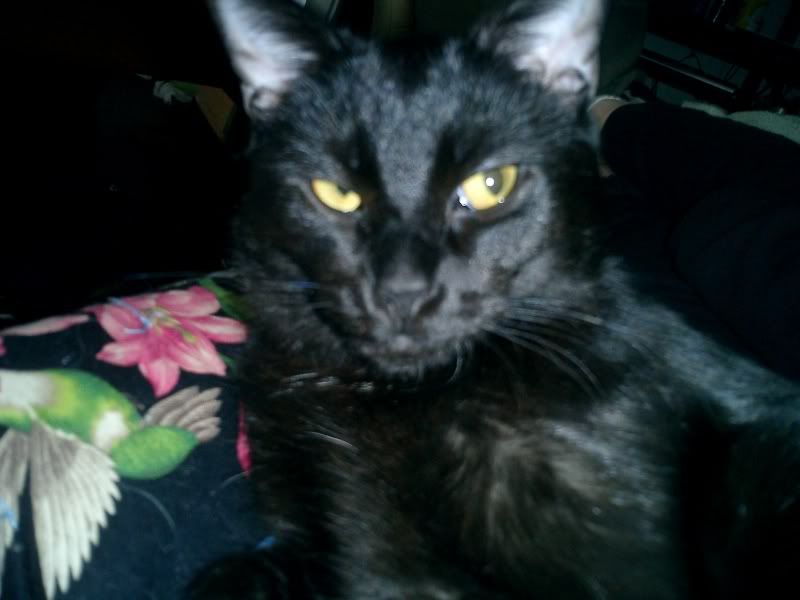 Kitty B Crazypants, aka Turdmeister